We're Open and Shipping Daily!
The Leader in
Artificial Turf Products
No matter big or small, when it comes to Artificial Turf, we ship it all!
Premium Artificial Turf Products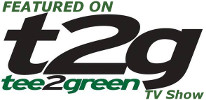 Why Custom Turf Outlet?
Custom Turf Outlet provides artificial grass wholesale products for baseball teams, playgrounds, landscapes, residential and commercial putting greens, golf hitting mats, bocce ball courts and DIY customized turf applications. Since 1996 we have worked with architects, developers and project managers to develop practical, award-winning synthetic turf solutions.
At Custom Turf Outlet, we provide only the finest turf products available and all products are proudly made in the U.S.A.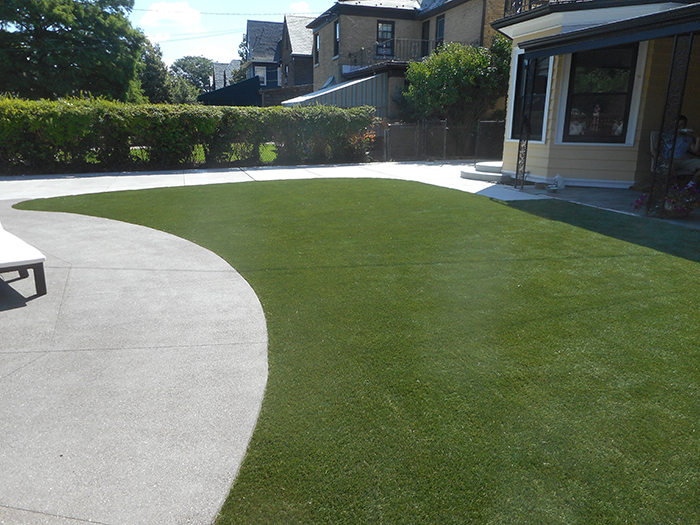 Artificial Grass Wholesale
Artificial Grass and Synthetic Turf Applications
• Pet Turf • Putting Greens • Driving Range Mats • Specialty Sports • Baseball Turf • DIY Turf Kits

PET FRIENDLY
Custom Turf Outlet's turf is specifically designed to be pet friendly with a high-flow drainage system. Unlike natural grass, artificial turf doesn't require treatment with pesticides and fertilizers.

MADE IN THE USA
Our turf is proudly made in the United States of America! The manufacturing plant provides hard working jobs for American men and women to produce the highest quality synthetic turf in the industry.

LOW MAINTENANCE
It can be expensive watering and mowing your lawn each week though the year. Spend your weekends doing the things important in life without being hassled with lawn maintenance.

WARRANTY PROTECTED
We're proud to offer our products with a protected warranty to our customers, honoring high quality playability and reliability that's kept our synthetic turf products the leaders of the industry since 1996.