4 Simple Steps for Custom Indoor Putting Greens

Step 1. Fill out the form to the right and tell us about your project, give us the dimensions of the area, where the project is going (ex. basement, show booth, break room, courtyard) and attach a photo of the space.
Step 2. Using the information that you provide, we will create a rendering of your space and send that to you along with an estimate for a do-it-yourself kit. Kits can be as simple as putting surface alone and up to a green with shipping fringe and a 2nd cut.
Step 3. If personal interaction is needed we would then discuss the project and make any changes needed to provide you with an easy install of an awesome practice area. Any questions along the way, please don't hesitate to ask. If a deal is struck you then would make a payment arrangement (check, credit card, etc.) and the project would move to the production floor.
Step 4. We ship all materials to you for your project, along with detailed installation instructions. Project is put together by # and in no time you are practicing or showcasing your project.
*We have designed built, shipped, and installed many different "Custom" projects since 1995 and constantly strive to prove ourselves as pioneers of the industry.
**If you decide that you want to get the ball rolling by talking to a live person, please call the office @ (800) 724-8329 and we'll take it from there.
---
See Example Below ↓
Step 1.
Upload Image & Record Dimensions.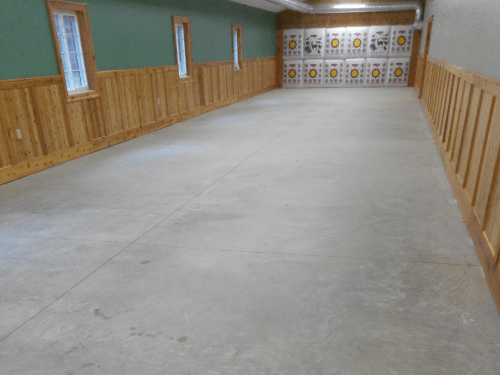 Step 2.
We Create the Digital Rendering.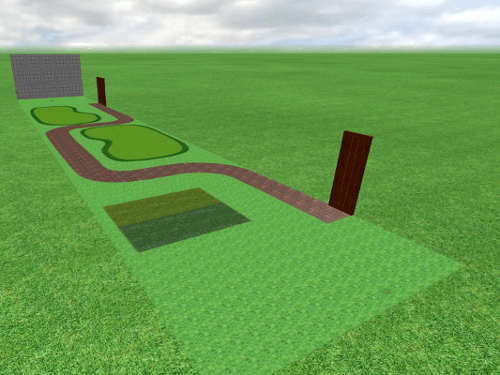 Step 3.
Install It and Enjoy!